• amethyst • chakra healing • crystal healing • gemstone healing • intuition • psychic • spirituality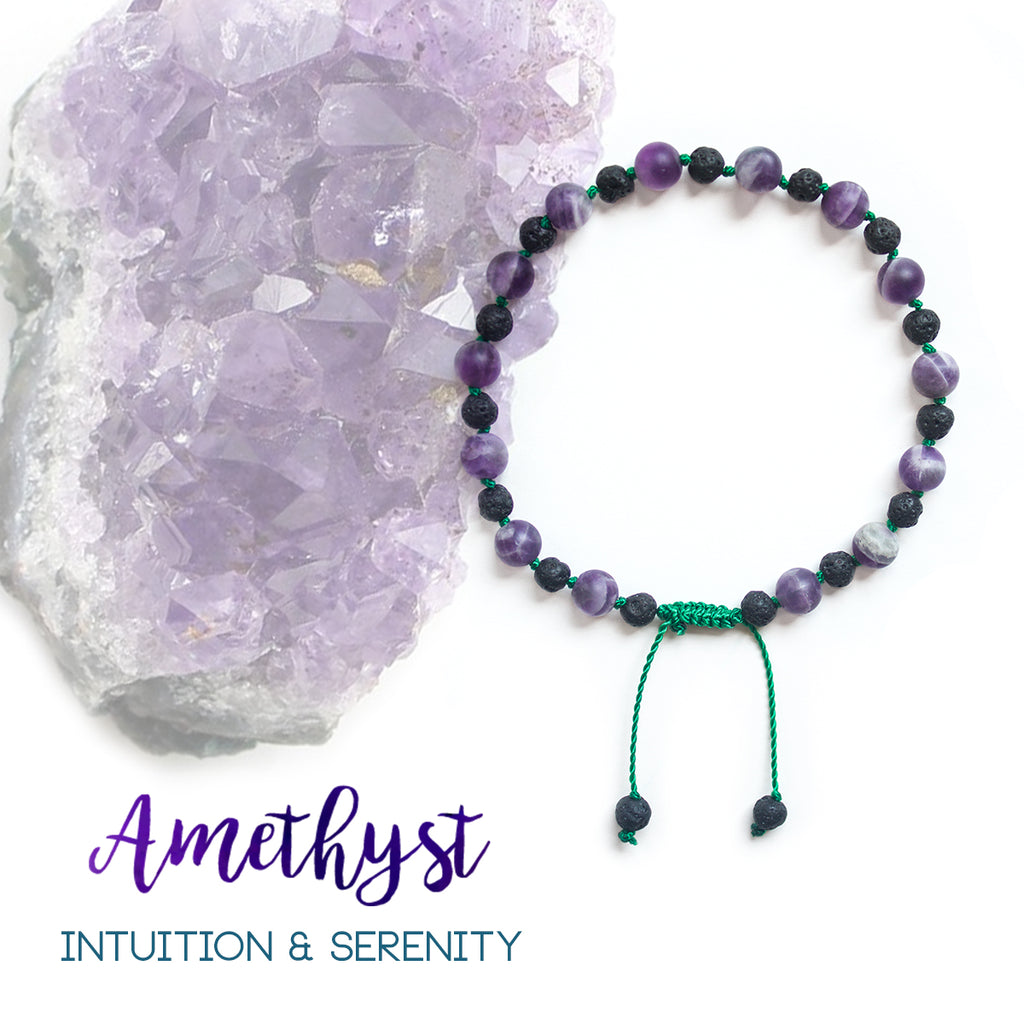 A must-have for every crystal healing enthusiast, Amethyst is a powerful, protective stone with high spiritual vibrations. One of the most popular gemstones, Amethyst is known as the "prozac of the crystal world" due to its calming effects. It is known to enhance higher states of consciousness and mediation by bringing serenity to its wearer.
---
• chakra healing • gemstone healing • lapis lazuli • third eye • throat chakra
As a gemstone enthusiast I am not supposed to have favorites, but I hate to admit that I do, and Lapis Lazuli is one of them. I have always been drawn to this beautiful, mysterious gem and as a designer I love working with its gorgeous deep blue mixed with speckles of gold. The ancient Egyptians revered this stone as being royal and magical, and therefore Lapis Lazuli was often used in amulets and in tombs for protection. It was believed that the stone contained the force behind all divinity, and therefore those who possessed it bore the potent magical...